Projects
600 tph Granite Crushing Plant in Ghana

Project Name: 600 tph Granite Crush...
300 tph Basalt Crusher Plant in Kenya

Project Name: 300tph Basalt Crusher...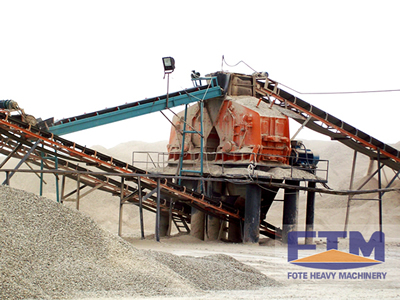 India 200 tph Stone Crushing Plant
Project Name: India 200tph Stone Crushing Plant
Raw Material: Stone
Capacity of Stone Quarry Project: 200t/h
Get a Quote
Introduction
India 200 tph Stone Crushing Plant Production Line Configuration:
Jaw crusher, multi-cylinder hydraulic cone crusher, vibrating screen, vibrating feeder, etc.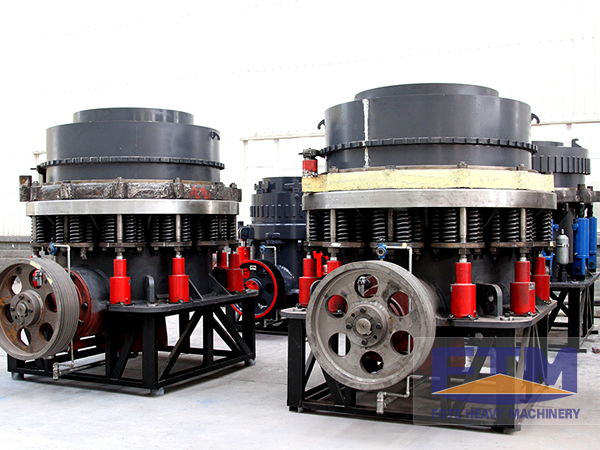 Hydraulic Cone Crusher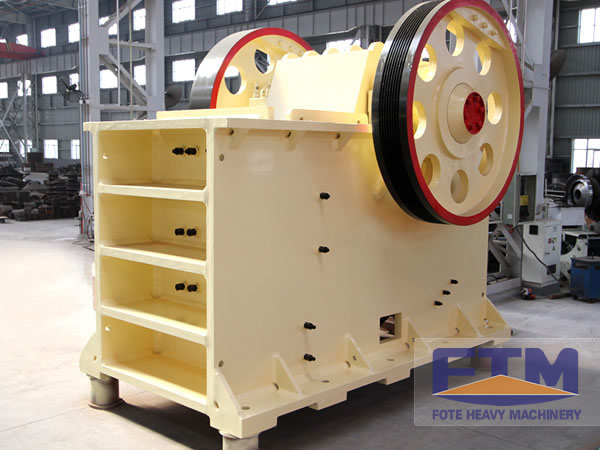 Jaw Crusher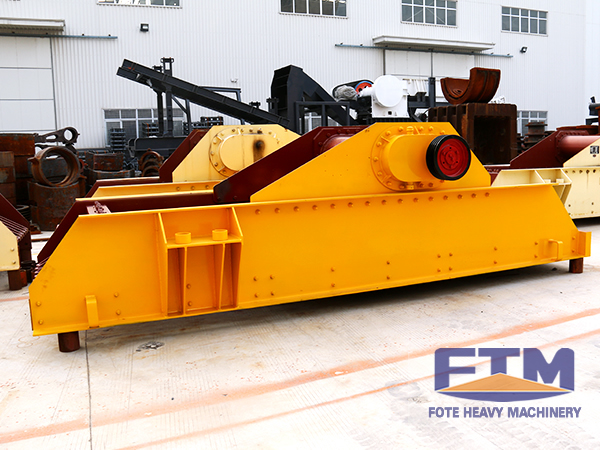 Vibrating Feeder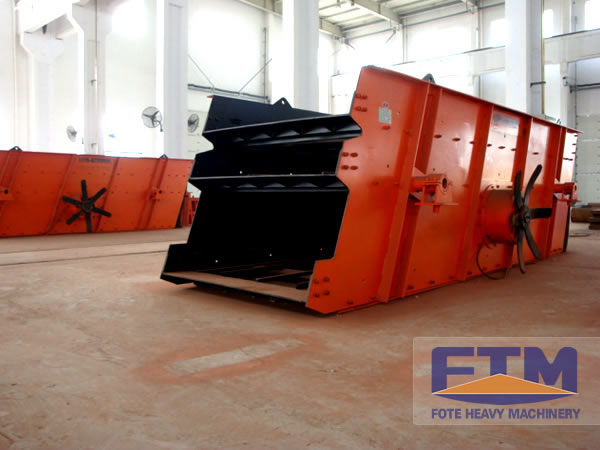 Vibrating Screen
Configuration Scheme for India Stone Crushing Quarry Project
| | | | |
| --- | --- | --- | --- |
| Product Name | Quantity | Model | Power(kw) |
| Jaw Crusher | 1 | PE-900×1200 | 110 |
| Multi-cylinder Hydraulic Cone Crusher | 1 | HP300 | 315 |
| Multi-cylinder Hydraulic Cone Crusher | 1 | HP400 | 315 |
| Vibrating Screen | 3 | 2YK2160 | 30 |
| Vibrating Feeder | 1 | ZSW490×110 | 15 |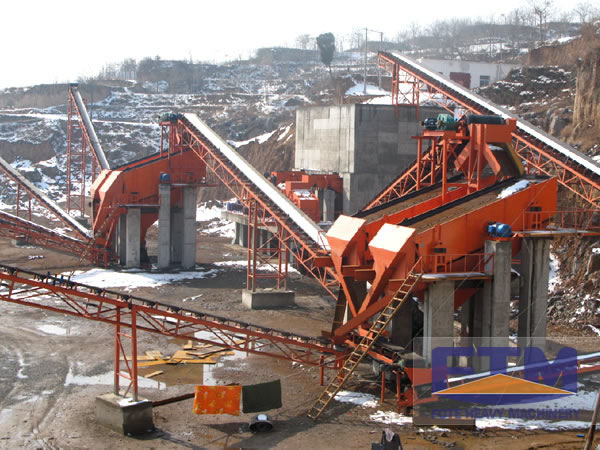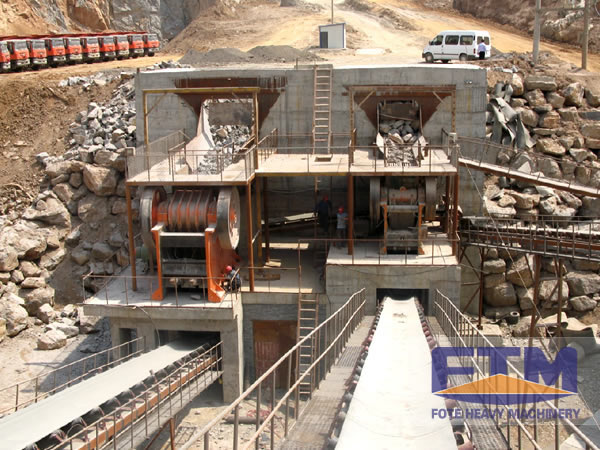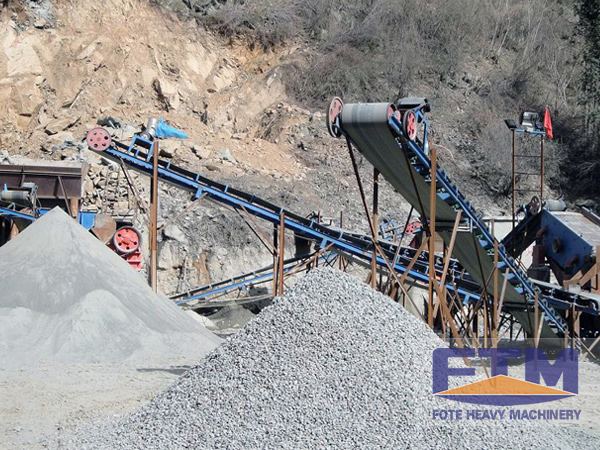 Introduction to India 200t/h Stone Crushing Plant
The raw material of customer is sandstone. According to the material characteristics, we should configure the production line in accord with above configuration. Firstly, we should use jaw crusher for first-stage crushing, thus keeping the capacity of the production line around 200 tons in unit time. In the following stage, we configure two sets of multi-cylinder hydraulic cone crushers. Although it looks a bit wasteful, however, it's the best way to improve the production yield on the premise of ensuring the stone granularity. If we use the method of returning materials for continuous crushing, it will slow down the progress and reduce the production capacity. The two multi-cylinder cone crushers are used for secondary and tertiary crushing respectively. The unqualified stone in the second stage will be crushed by the tertiary multi-cylinder cone crusher, so it's unnecessary to go through a process of crushed stone back.