Projects
600 tph Granite Crushing Plant in Ghana

Project Name: 600 tph Granite Crush...
300 tph Basalt Crusher Plant in Kenya

Project Name: 300tph Basalt Crusher...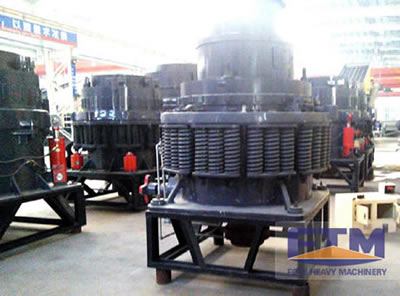 Cone Crusher for Concrete Crushing
Feeding Size: 65-300mm
Discharging Size: 3-60mm
Processing Capacity: 12-1000TPH
Get a Quote
Cone Crusher for Concrete Crushing Introduction
With the urbanization process accelerating, urban construction waste is also in a rapid growth in amount. In recent years, in China, the construction waste emission is between 1.55 billion tons to 2.4 billion tons each year, accounting for 40% of the municipal waste. In fact, the construction waste directly backfilled without any processing occupies about 98% of the total amount, and the part which is mildly sorted out scrap metal and waste concrete makes up about 2%. The resource utilization ratio is less than 1%, far below Germany, Japan, Britain and the United States.
In the long run, recycling construction waste by using construction waste reclamation equipment to crush and process the construction waste into useful building materials which can be used again, is the best way currently. Construction waste disposal cannot be separated from the crushing of concrete and slag. Many enterprises through drawing lessons from the advanced foreign technologies have developed their own brands of concrete disposing equipment and set foot in the market in succession. Cone crusher for concrete crushing is born at the right moment and becomes the most popular specialized product. And at the same time, it has miraculous effect in the secondary and fine crushing tasks of a variety of ores.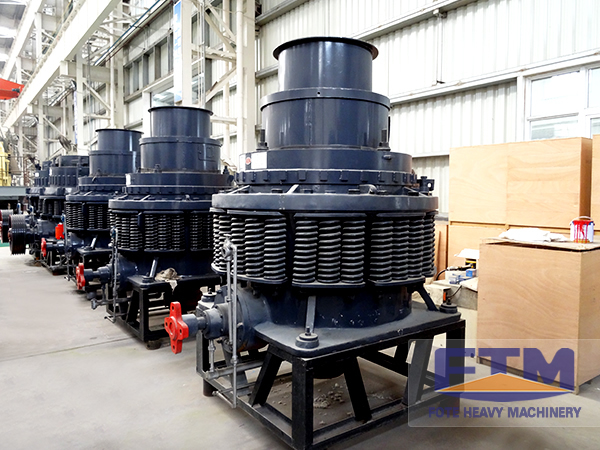 In the field of concrete crushing, Symons cone crusher for sale is a kind of novel cone crusher for concrete crushing equipment to professionally undertaking concrete recycling. The research and development of this product is totally standing in the perspective of customers. Symons cone crusher for sale solves the high transportation and installation costs of large-size equipment for customers and greatly shortens the crushing period. The integrative installation of the unit equipment eliminates the complicated and overloaded infrastructure installation exercise of the site and reduces the consumption of materials and labor-hour. The compact and rational space layout of this cone crusher for concrete crushing promotes the flexibility of ground stationing. Meanwhile, it lowers down the unnecessary transportation expenses and increase equipment mobility and flexibility, greatly improving the adaptability of the outdoor work.
400 tph Cone Crusher India Concrete Crushing Production Line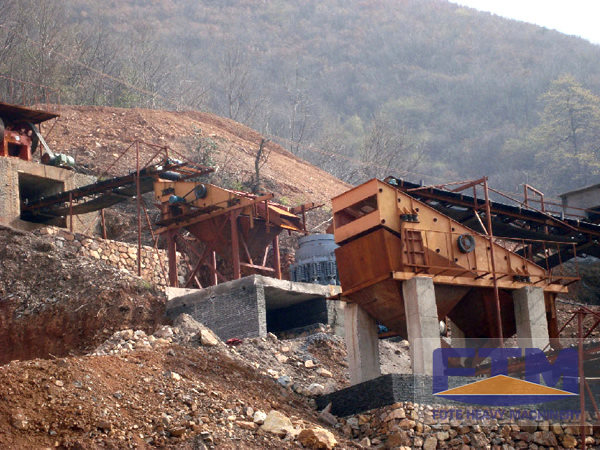 Client status:
The director of this aggregate plant is the first group into sand aggregate industry in the local, with rich experience of mechanical operation and management. He has a long long-term cooperation with the biggest local mixing station. He has successively bought PE 600 * 900 jaw crusher, PYB 1750 cone crusher for concrete crushing and PYZ 2200 cone crusher for concrete crushing from our company.