Projects
600 tph Granite Crushing Plant in Ghana

Project Name: 600 tph Granite Crush...
300 tph Basalt Crusher Plant in Kenya

Project Name: 300tph Basalt Crusher...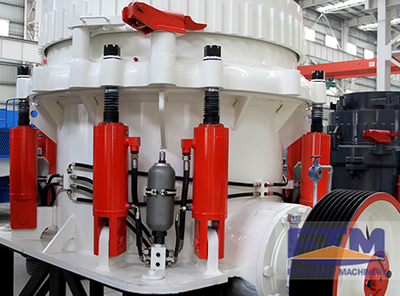 Road Construction Cone Crusher
Production Capacity: 12-1000TPH
Applied Materials: Limestone, granite, cobble, dolomite, bluestone, iron ore, rock, all kinds of stone, construction waste, glass, cement clinker, artificial sand, dry mortar, etc.
Get a Quote
Road Construction Cone Crusher Introduction
Highway as an important infrastructure in national economy and social development, has received rapid recovery and blossom after the founding of mew China. The drastic expansion of China's macroeconomic stimulates the road construction industry to progress fleetly. The construction of highway needs a great amount of sandstone aggregates. A large number of new equipment comes into being because of the huge market demand and the existing equipment speed up to their progressing pace as well. Aggregate production lines are generally used to provide excellent aggregate materials for the construction of infrastructure, especially for road construction. When to choose aggregate equipment, we should be in accordance with the total use volume and engineering time to select the most proper equipment. Road construction cone crusher is the perfect processing equipment dedicated for building highway, high-speed rail, bridge, water and electricity, etc.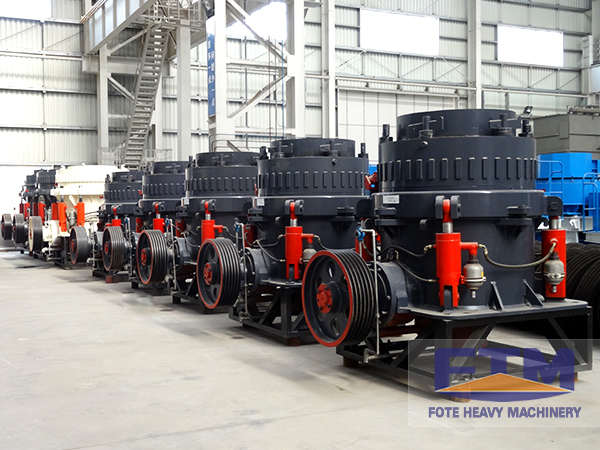 FTM cone crusher 600 is the most efficient large capacity cone crusher now, suitable for hard material crushing. It takes an important part in road construction and mining industry. This piece of large capacity cone crusher is a superb road construction cone crusher made by Fote Machinery and frequently appears in the processes of building stone crushing and sand making. In particular when breaking hard materials like granite, it has not only high efficiency, low production cost, but also fine particle size and good aggregate quality. FTM large capacity cone crusher 600 is designated as the necessary machinery for aggregate production and has input fresh vitality into the European market holding the leading position in the world's machinery and equipment manufacturing industry.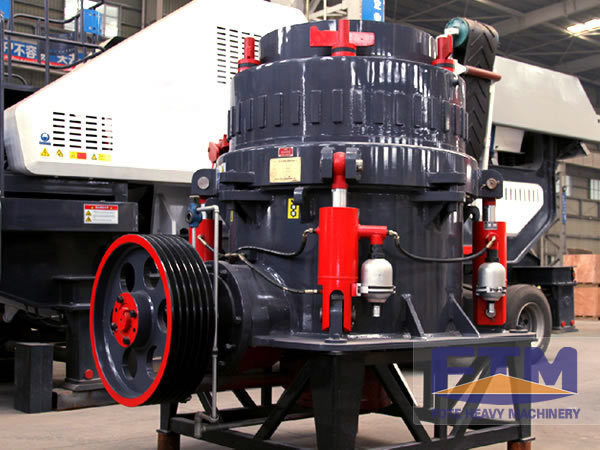 FTM---Cone Crusher 600 Manufacturer
Fote Machinery has always been paying close attention to national road construction and developed a series of stone crushing equipment straight at road construction. Up to now, Fote Machinery has provided several generations of high-quality road construction cone crusher, especially the large capacity cone crusher, fully meeting the national standards in large engineering projects. In order to facilitate the highway construction to progress sound, stone equipment manufacturers keep reforming in technique. To be the professional cone crusher 600 manufacturer, Fote Machinery has accomplished a constant upgrade and perfection. For example, the sand making equipment, sandstone equipment, sand production line and sand stone production line all employ high and new wear-resistant material to build the vulnerable parts. It offers a solid guarantee for the later use and maintenance of the road construction cone crusher.