Projects
600 tph Granite Crushing Plant in Ghana

Project Name: 600 tph Granite Crush...
300 tph Basalt Crusher Plant in Kenya

Project Name: 300tph Basalt Crusher...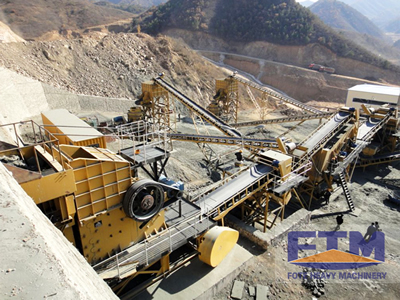 700 tph Iron Ore Crushing Plant in Mongolia
Processing Material: Iron ore
Production Capacity: 700t/h
Get a Quote
Introduction
700 t/h Iron Ore Crushing Plant in Mongolia Device Configuration:
Jaw crusher, impact crusher, cone crusher, circular vibrating screen, belt conveyor, vibrating feeder, etc.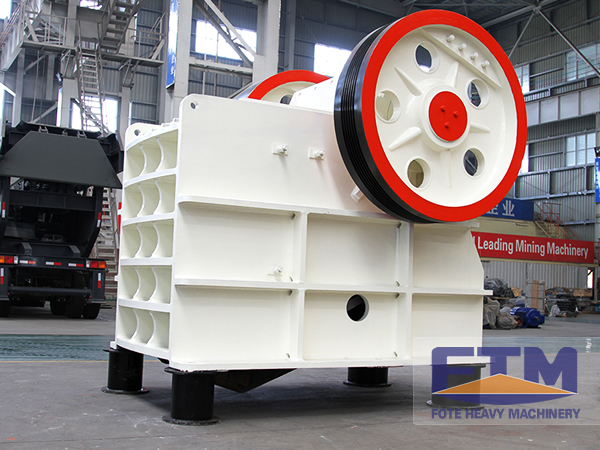 Jaw Crusher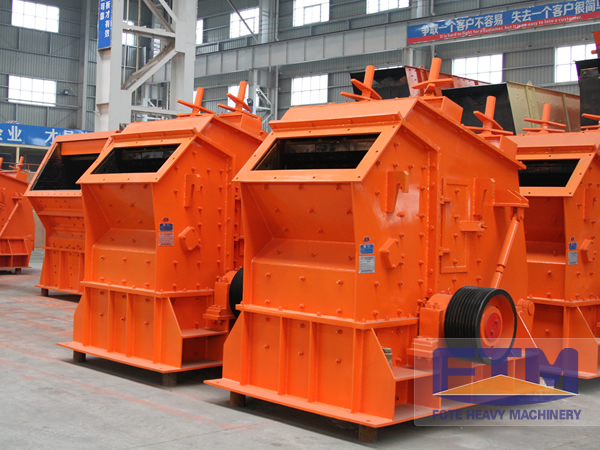 Impact Crusher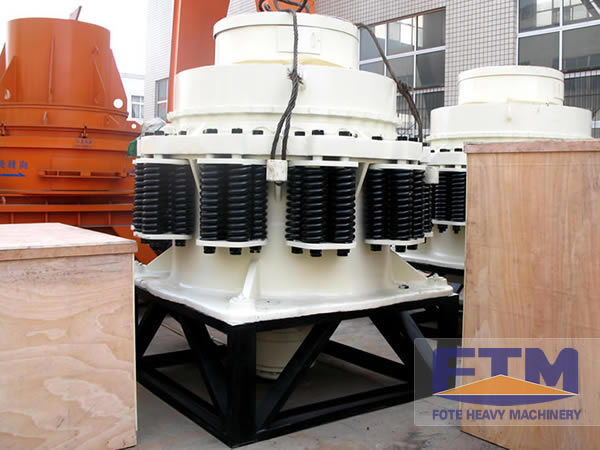 Cone Crusher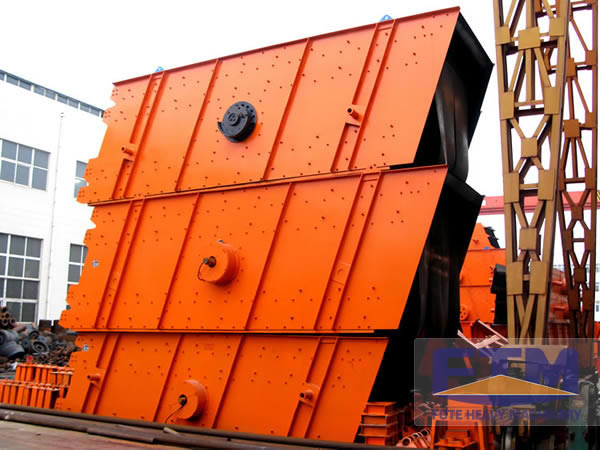 Circular Vibrating Screen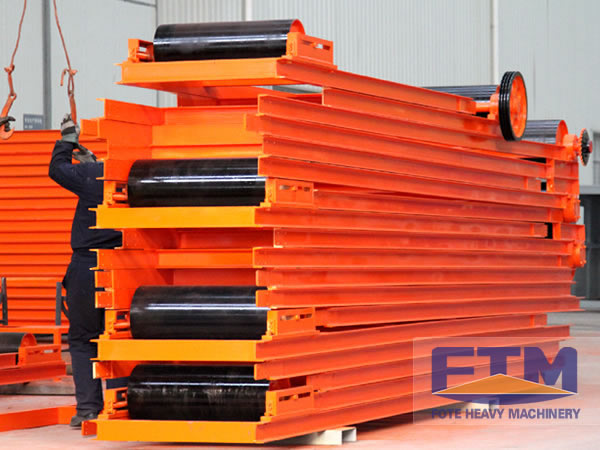 Belt Conveyor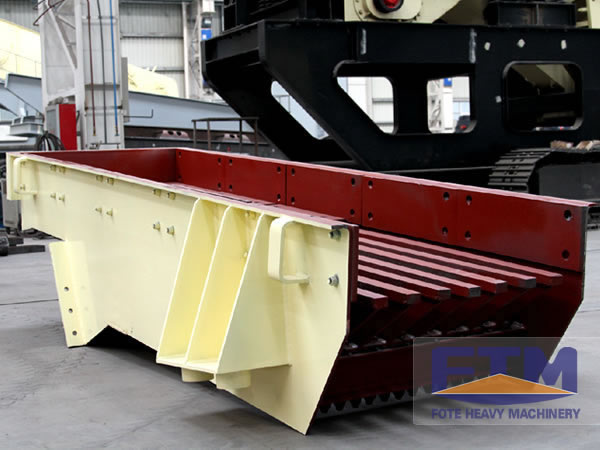 Vibrating Feeder
Project Details
A Mongolian mining company is in a strategic location and has abundant iron ore resources. However, the mining process of iron ore is very slow due to the problems of low production efficiency, poor wear resistance of wearing parts and low reduction ratio of traditional iron ore crushers. Afterwards, this company has brought an iron ore crushing plant composed of PE1200×1500 jaw crusher, PF-1820 impact crusher, HP400 cone crusher, 3YK2160 vibrating screen, GZD1500×5600 vibrating feeder and belt conveyor, which improves the production efficiency and reduce production cost greatly.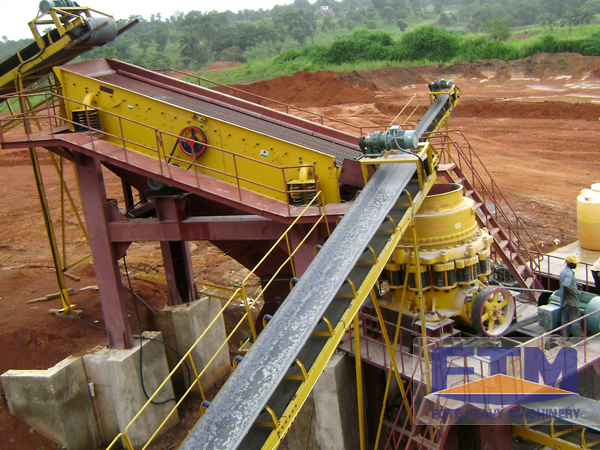 Running Condition
According to traditional iron ore processing, jaw crusher acts as coarse crusher and impact crusher is used for second crushing to reduce the loss of crushers. Cone crusher is mainly for tertiary crushing to control the size of ore grain.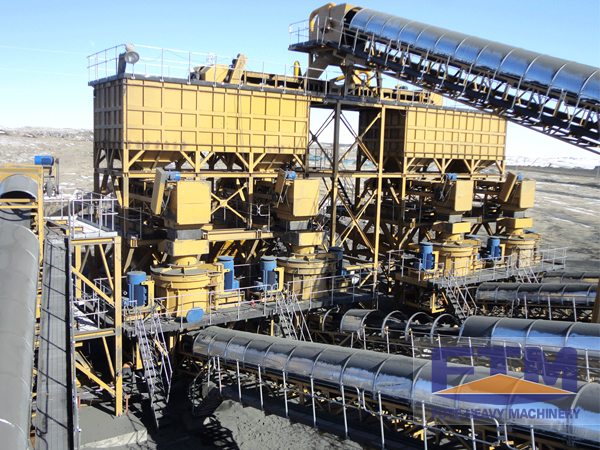 Customer Feedback
This set of 700t/h iron ore crushing plant is of high production efficiency, flexible configuration and convenient operation.