Projects
600 tph Granite Crushing Plant in Ghana

Project Name: 600 tph Granite Crush...
300 tph Basalt Crusher Plant in Kenya

Project Name: 300tph Basalt Crusher...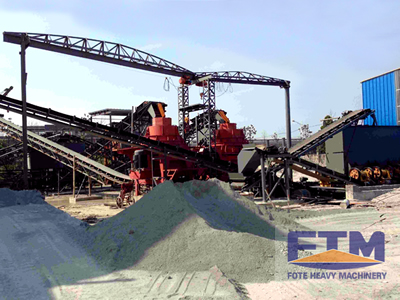 500 tph Granite Crushing and Screening Plant in Uganda
Processing Capacity: 500t/h Installation Area: Uganda
Crushed Material: Granite
Application Requirements: for making sand and aggregate
Get a Quote
Introduction
500 t/h Granite Crushing and Screening Plant in Uganda Device Configuration:
Jaw crusher, cone crusher, impact crusher, vibrating screen, vibrating feeder, etc.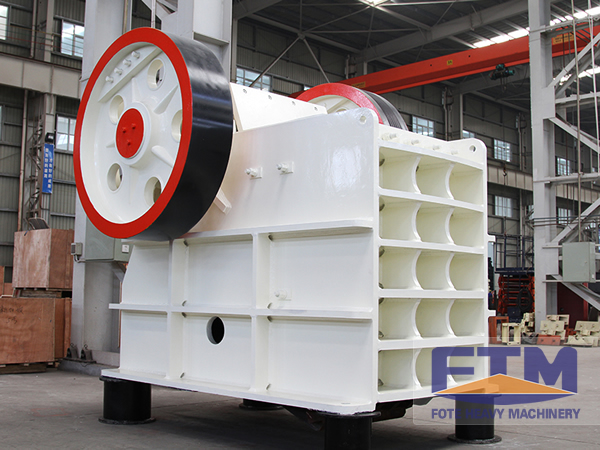 Jaw Crusher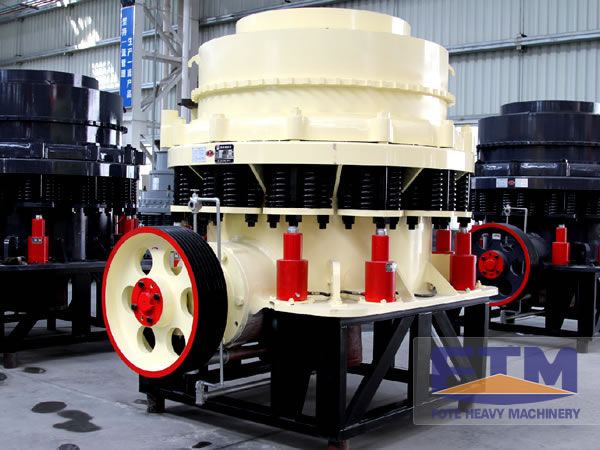 Cone Crusher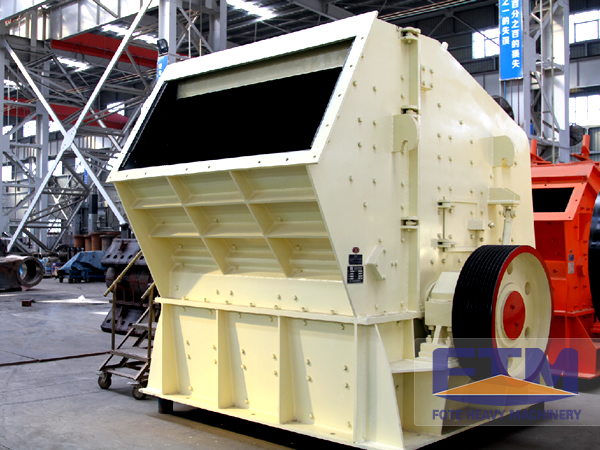 Impact Crusher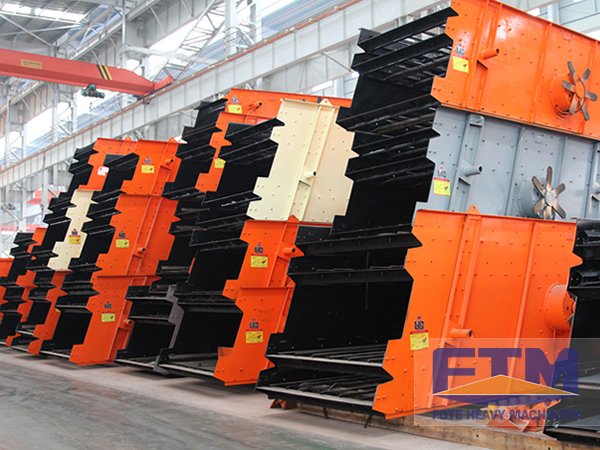 Vibrating Screen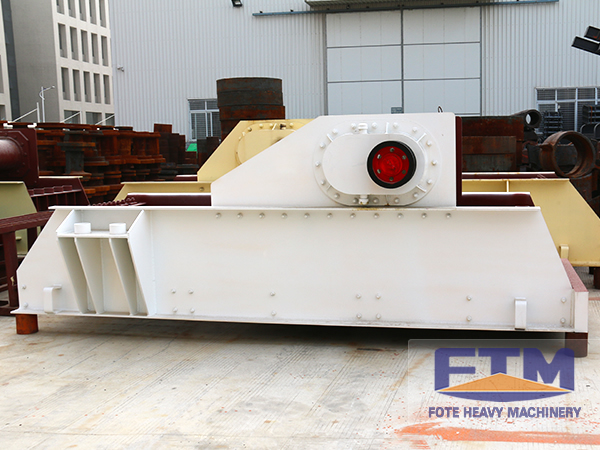 Vibrating Feeder
500t/h Granite Crushing and Screening Plant in Uganda is designed by Fote Machinery through many times of site inspection, data collection and communication with customers, which is adjusted and checked time after time. Currently, this production line has been put into production for more than three years, which is well received by customers.
Equipment Selection
We should first choose coarse crushers. The commonly used coarse crushers are jaw crusher and gyratory crusher. Here, we choose jaw crusher that has simple principle and stable performance. The jaw crushers with the capacity of more than 500 tons per hour are PE-1200×1500, PE-1500×1800 and PE-1600×2100, of which PE-1200×1500 is the more suitable one. It should be equipped with ZSW-600×130 vibrating feeder.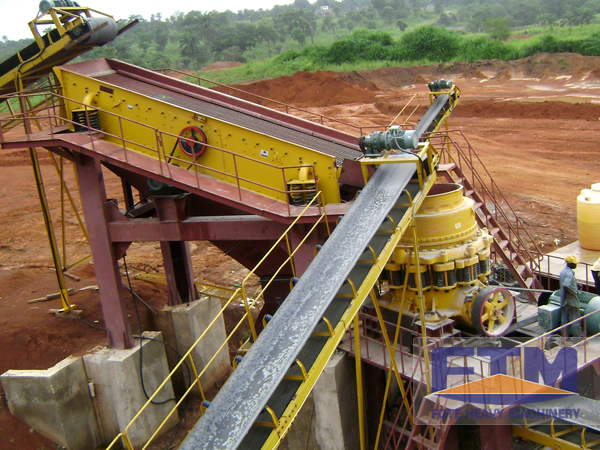 The followings are medium and fine crushing. Because of high hardness of granite, the crusher manufacturers usually recommend multi-stage crushing. As for the fine crushing, we recommend cone crusher; the suitable models are PYB1750, PYB2200 and PYZ2200. Of course, we should also equipment impact crusher for medium crushing and reshaping. The suitable model is PF1520.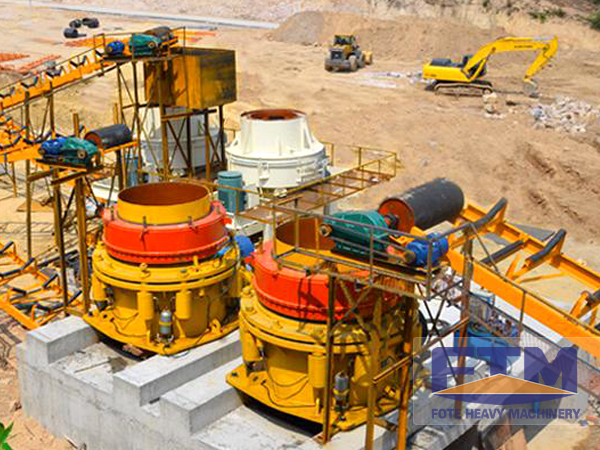 It's easy to choose the screening equipment as the transfer station of stone production line. In general, the three-deck vibrating screen can screen out materials with four kinds of specifications, and the two-deck vibrating screen can screen out materials with three kinds of specifications. We can customize for customers according to their target capacity.