Projects
600 tph Granite Crushing Plant in Ghana

Project Name: 600 tph Granite Crush...
300 tph Basalt Crusher Plant in Kenya

Project Name: 300tph Basalt Crusher...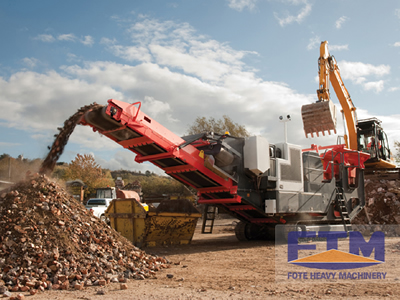 300 tph Construction Waste Crushing Plant in Brunei
Processing Material: Urban construction waste
Processing Capacity: 300t/h
Get a Quote
Introduction
300 t/h Construction Waste Crushing Plant in Brunei Device Configuration:
Mobile crushing plant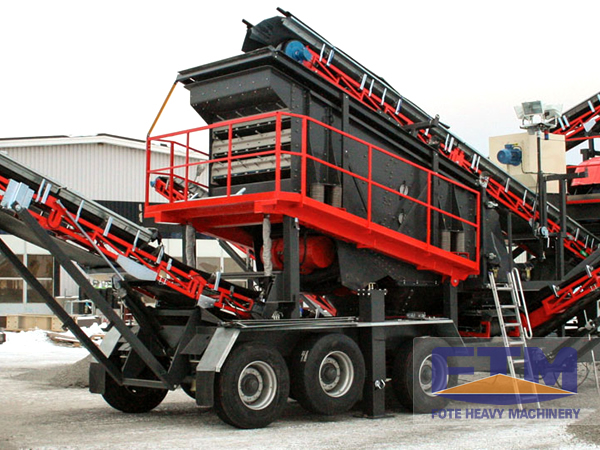 Mobile Crushing Plant
Customer Condition: This construction waste crushing plant is located in a large-scale waste disposal plant in Brunei, for crushing construction waste. The processed materials can be used for making brick and roadbed materials, and the separated can be recycled for reusing.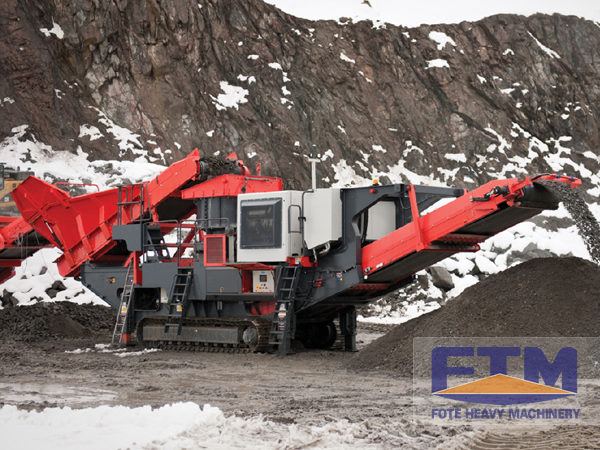 Production Status:
Daily Running: 8 hours Materials feeding: construction waste Feeding size: 400mm Finished Materials: 0-5mm mechanism sand, 5-50mm gravel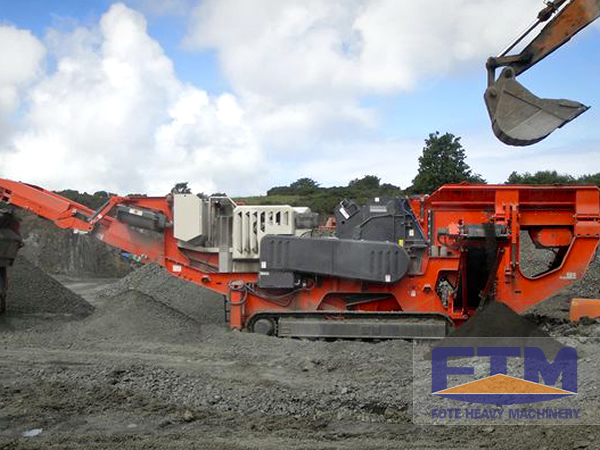 Customer Feedback
This production line is of high efficiency and stable performance. Jaw crusher can easily crush the concrete with rebar, and then the rebar is separated by iron separator effectively. The finished products can fully meet the indicators of recycling.