Projects
600 tph Granite Crushing Plant in Ghana

Project Name: 600 tph Granite Crush...
300 tph Basalt Crusher Plant in Kenya

Project Name: 300tph Basalt Crusher...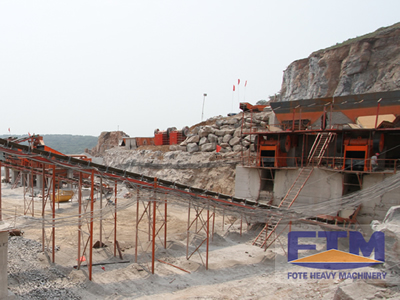 150 tph Limestone Crushing Plant in Algeria
Project Location: Algeria Processing Capacity: 150tph
Applied Materials: Limestone, granite, basalt, marble, etc.
Project Contactor: Henan Fote Heavy Machinery Co., Ltd.
Get a Quote
Introduction
150 t/h Limestone Crushing Plant in Algeria Product Configuration:
PE1000x1200 jaw crusher, PF1315 impact crusher, 4YK2160 vibrating screen, GZD-1100×4200 vibrating feeder, etc.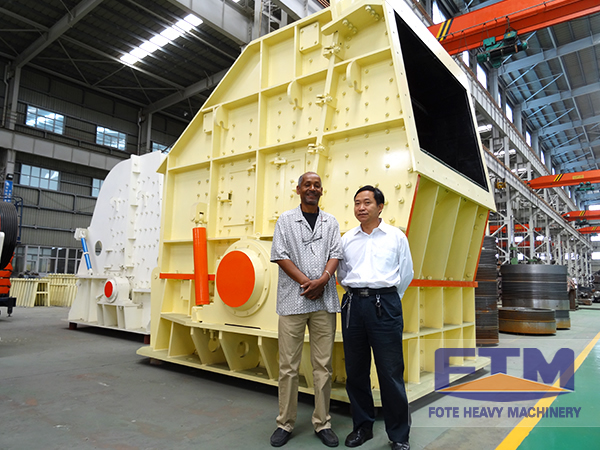 Impact Crusher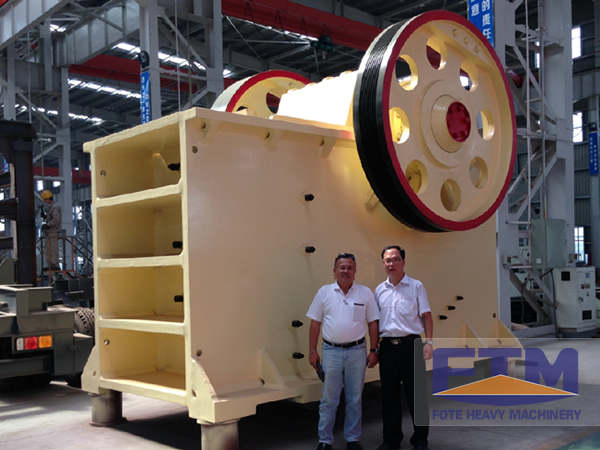 Jaw Crusher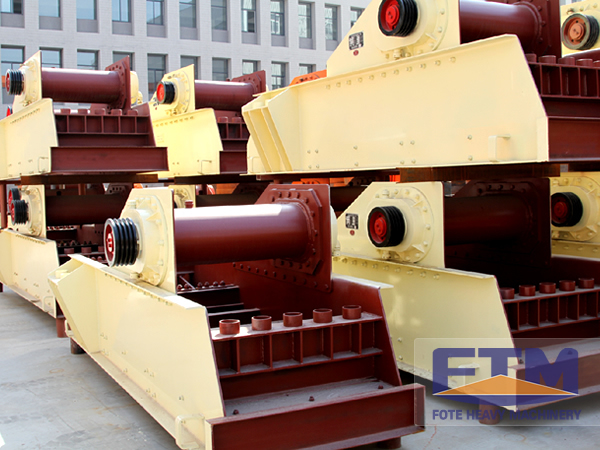 Vibrating Feeder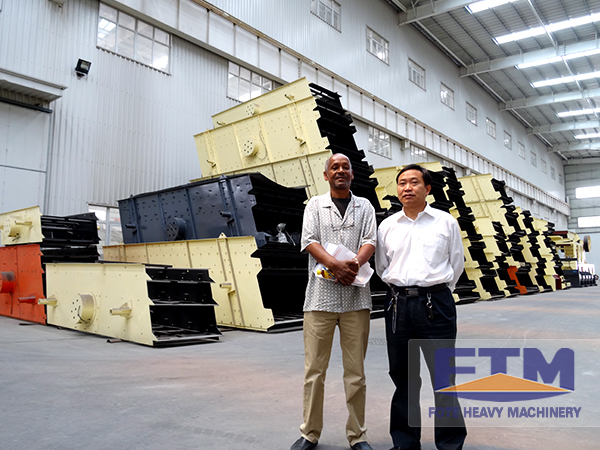 Vibrating Screen
Project Brief
This limestone crushing plant is mainly composed of jaw crusher, impact crusher, vibrating feeder and vibrating screen, of which the vibrating feeder adopts the world advanced technology, which can remove dirt and improve the ability of coarse crushing. In addition, the 150t/h limestone crushing plant in Algeria has another big characteristic; it adopts the four-deck circular vibrating screen, which improves the processing capacity of the whole production line. The 150t/h limestone crushing plant in Algeria is of advanced design concept, excellent performance, energy conservation and environmental protection, which has brought considerable returns to customers.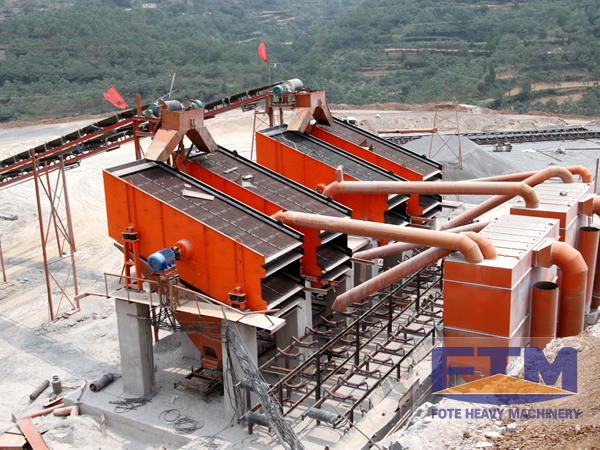 Technical Process
The limestone is sent to jaw crusher for coarse crushing through vibrating feeder, and then went to impact crusher for second crushing though belt conveyor. The qualified materials are screened out by vibrating screen, and the unqualified materials are returned to impact crusher for again crushing. The vibrating screen will screen out the required finished materials. So, a complete set of production process is completed.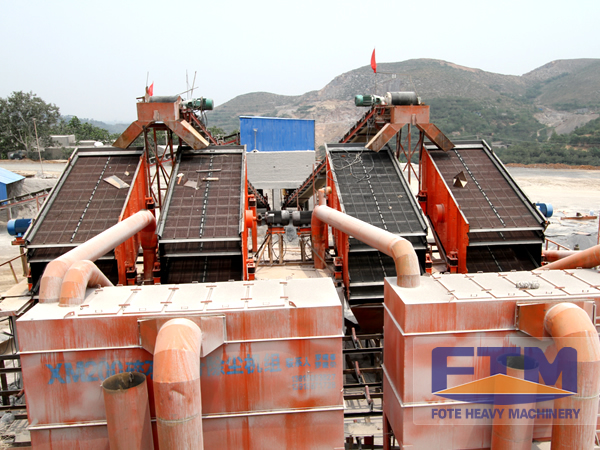 Fote Machinery provides design, installation and commissioning of all kinds of limestone crushing plants, welcome to consult.