Projects
600 tph Granite Crushing Plant in Ghana

Project Name: 600 tph Granite Crush...
300 tph Basalt Crusher Plant in Kenya

Project Name: 300tph Basalt Crusher...
Basalt Crusher and Basalt Stone Crusher Are Dedicated for Basalt Crushing
Date: 12-11-2015 From: Fote Machinery Author: admin
Basalt ore is a kind of important mineral raw material and widely distributed. It is hard and tough. To break basalt ores, we should choose a high-quality basalt crusher with strong crushing strengthen. So it is of great importance to carefully choose crusher equipment for basalt mining crushing plant.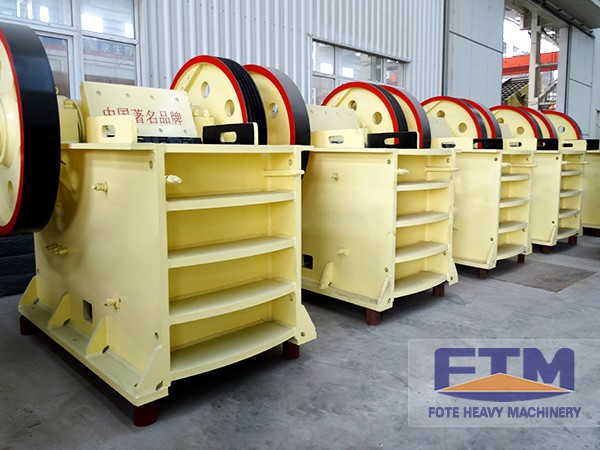 In fact, in the basalt mining crushing plant, if customer's requirement on product granularity is not so high, we can adopt two stages of jaw crusher for production. This solution has a low investment and small cost, economical and reasonable. Or we can take the way that jaw crusher combines with impact crusher on stream. The finished products produced by this combination have higher granularity and quality than those produced by two stages of basalt jaw crusher. So it's also a good option.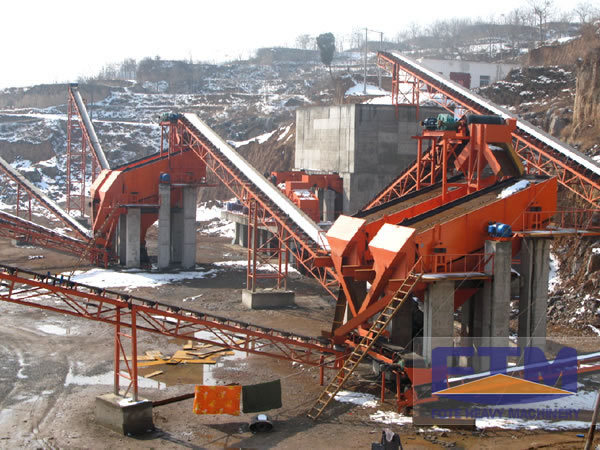 In terms of different needs, we usually configure different types of crushing equipment to meet the different needs of customers under different situations. PE series jaw crusher can act as a type of special basalt stone crusher, which is very suitable for crushing hard and brittle materials such as basalt, granite, dolomite, calcite, concrete, iron ore and construction waste. The design of the crushing process is relatively flexible. If necessary, customers can use the two technical solutions of crushing process.
If you are concerned about the product information and price information on our basalt crusher and basalt mining crushing plant and want to know more, please contact us at any time, and our technical personnel are always ready to answer you. We warmly welcome your consultation and visit.