Projects
600 tph Granite Crushing Plant in Ghana

Project Name: 600 tph Granite Crush...
300 tph Basalt Crusher Plant in Kenya

Project Name: 300tph Basalt Crusher...
Cone Crusher for Limestone
Feeding Size: 65-300mm
Discharging Size: 3-60mm
Processing Capacity: 12-1000TPH
Get a Quote
Cone Crusher for Limestone Introduction
Limestone and dolomite are two kinds of precious resources with extremely wide applications. In the modern industries, they are important industrial raw materials for metallurgy, building materials, chemical industry, light industry, construction, agriculture and other special industries. As the steel and cement industries continue to move forward, the importance of limestone and dolomite is bound to be further strengthened. The first problem met during the production process is the crushing of limestone and dolomite. With the acceleration of reform and opening up, the communication between internal and overseas becomes increasingly closer and closer, and introducing advanced foreign technologies to improve domestic cone crusher for limestone and dolomite also realizes generalization. Through many times of trail and modification, Fote Machinery has finally developed the simons cone crusher, which is the most frequently used crushing machine for limestone and dolomite, appropriate for the further crushing and reshaping on fine-grained aggregates.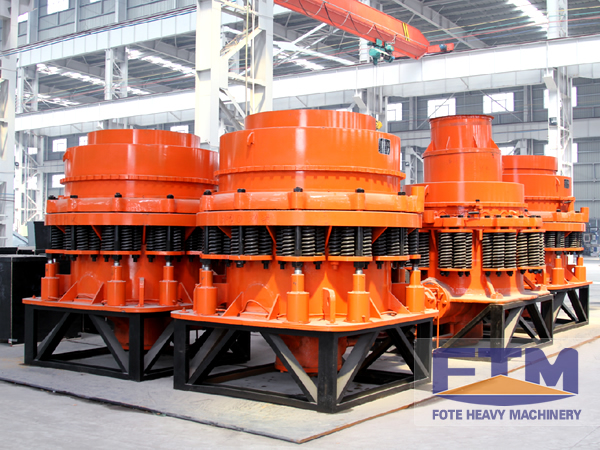 FTM Simons Cone Crusher for Sale in South Africa
Simons cone crusher overcomes the disadvantage of easy wear of the traditional cone crushers. Its internal structure is totally made of impact-resistant and wear-resistant material, effectively lessening equipment loss. In the design and production, Fote Machinery has already been leading in China. As one of the featured products, simons cone crusher is mainly used in the first crushing procedure in crushing production lines. It not only can be used alone, but also can work with other crushing products. This series of simons cone crusher can bring about considerable economic profits. Simons cone crusher for sale in South Africa quickly get the favor of a mass of cement users, especially as the specialized cone crusher limestone and cone crusher for dolomite in cement production lines.
Simons cone crusher is the key equipment in the secondary and fine crushing operations of brittle materials, and we can see it everywhere in mining, metallurgy, water conservancy, roads, railways and chemical industries. FTM Simons cone crusher for sale in South Africa has also been sold to Southeast Asia, South Africa, North America and etc.
Classic Case: Cone Crusher Plant for Limestone in South Africa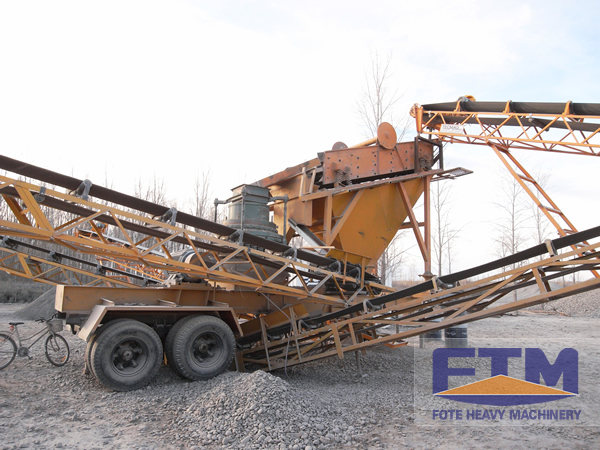 This client invests in mining projects in South Africa, and this production line is mainly to process limestone. This processing line has formally begun trial production in 2011, and is still running normally up to now.
Specifications of Finished product: 0-5 mm, 5-20mm, 20-31.5 mm, 31.5- 40 mm. Equipment composition: jaw crusher, cone crusher limestone, vibrating screen, belt conveyor, etc.